Three ways to access our prayer room
helping lives through prayers
Listen to inspiring stories and more. Find the support you need and help others through prayer. With our app, Pray Live is always with you.
Someone is available 24 hours a day, 7 days a week to pray for you. A registration fee of $15 is required.
Listen in to a constant stream prayer calls. You'll find comfort, inspiring teaching and more in this 24/7 prayer room.
register now to enjoy these benefits
the people behind the PrayLive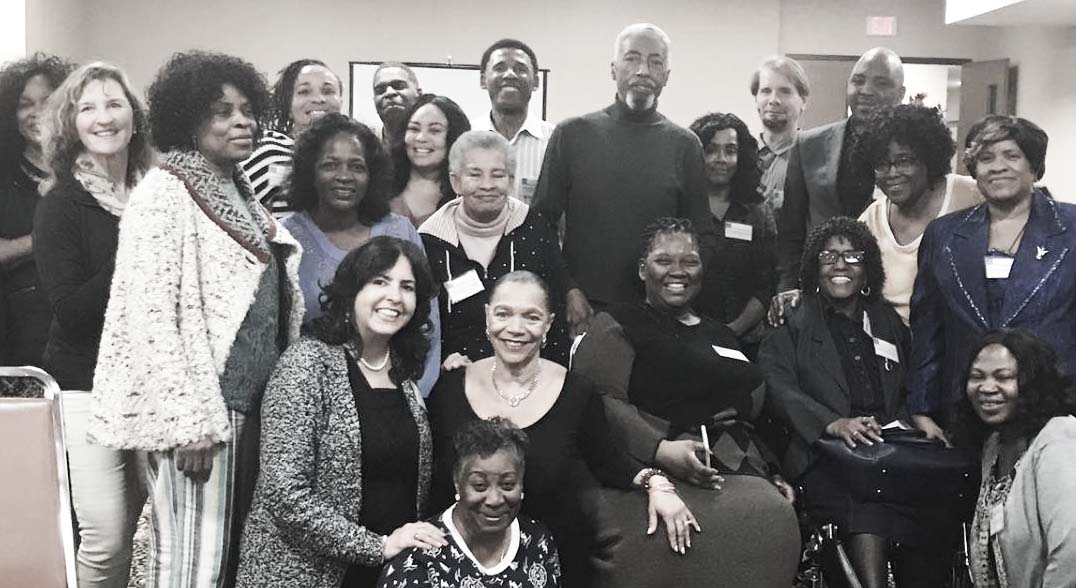 Pray Live
Pray Live was founded on 2 Chronicles 7:14 to provide on demand prayer 24/7 around the world. The mission of Pray Live is to bring people together to pray with and for one another knowing there is no distance in prayer. Pray Live welcomes every race, creed, and denomination. The quality and the time we spend in time with the father determines the quality of life in our prayers.
Prayer is a way of life a lifestyle determining how you treat your selves and one another.
On May 11,2017, my life changed forever. My 28 year old son was murdered…within two weeks of his burial I found myself in a place of isolation and desolation. I found trapped within myself. I questioned the very existence of GOD. If GOD is real why am I facing this? I could not read my Bible or even pray. Dark thoughts consumed me. A friend registered my phone number with Pray Live, I began to call regularly for prayer. The intercessors were very loving and prayed with me any hour.The support and prayers of Pray Live's founder and intercessory team has lifted me to a place where I was not only able to stand but also find the courage to become an intercessor myself. I bless GOD for this prayer for this prayer network as I could not have made it this far without Pray Live.
I used to live in California in my car. My son and I were evicted and had know where to go. Through it all we kept our faith praying everyday and night. One day I found a Pray Live card and began calling asking the prayer warriors to pray for our covering that nothing would come to harm us.. My son went to school everyday having perfect attendance. My prayer request was always the same that God would give us a home. We struggled everyday and I faithfully asked for prayer for a home and that we would not loose the car we were living in. The prayer team always encouraged me to call with my testimony. Months went by and family stepped in to help us. All my family lived in Texas and they found me a job and my son had just finished school. Fast forward the day we were moving catching the bus to Texas as the bus drove off our car was being towed to the impound lot. I quickly called Pray Live with my testimony. remembering what God kept speaking to me delay never means denial.
Fast forward I am still working, my son is working and we now have a n apartment home we love. Every time I put the key in the door to get in I say thank you Lord. My son is now working and planning to attend a junior college, She calls me every now and then saying our God is faithful and delay never means denial.
I am from Baltimore. On January 25, 2009 my nephew was gun down on the east side of Baltimore City. He was the second nephew killed in street violence, her and youngest gone.
I have always prayed, I have always prayed because prayer is my source of strength. I found myself getting up in the middle of the night going to friends and family asking for prayer. I once went to ask for prayer and sat out side waiting until 6am EST to wait for her to get up to pray for me. One day a friend said Rachel have you heard of Pray Live? Pray Live I acclaimed what is it? Who is it? Where is it? My friend said it is 24 hours a day 7 days a week. It is live interactive prayer 7 days a week. Someone is always there to pray with you. OMG! Please give me the number.
I called February 2009 and have been calling for 10 years. Many intercessors from all over the USA and world have prayed for me and my family. The intercessors have prayed me through the night. The intercessors help me restore my hope in the power of prayer. It has been 10 years and today I pray for others and encourage them. Praise God for Pray Live and how thousands of lives have been changed with the power of prayer. Many times there is a request reminding me of where I was the hopelessness.
Through all our broken dreams, sleepless nights Pray Live is a phone call away or you can listen to the app. God will have someone there to pray with and for you. I thank God for Pray Live. Call and you may be there to pray with or for you.
I want to share my testimony to answered prayer. I called pray live asking God for a good steady job. I have a family and needed a steady good income.I know the Bible says The effectual fervent prayer of a righteous man availeth much. James 5:16 so I just kept calling. God was faithful as he always is I go my CDL license and good job and salary more than I expected.
I am so blessed by Pray Live and pray many others call knowing God answers prayer. I have been blessed in many ways with answered prayer.
Praise the Lord! God does hear and answers prayer. I am a witness to that, in the wee hours of the morning I called Pray Live thank God they are there 24/7. I asked the intercessor to reveal to me where my purse was that I had misplaced with my identification and money in it. I was hysterical forgetting that God is able to do anything but fail. I called Pray Live and God sent me right to the place where I had placed my purse. I shouted and praised God thanking him for his faithfulness. Giving him the highest praise Hallelujah. He is a prayer answering GOD and we just have to trust him, he knows us better than we know ourselves. I thank God for pray live and grateful they are there 24/7.
A non-denominational network broadcasting live via the telephone, Google Play, and iPhone App store.
Bringing us together through prayers
The Pray Live network, a registered charity, is the only live 24/7 interactive live network broadcasting in real time on demand around the world.
Pray Live is the digital network of Maryland Prayer Center. The network is a part of the Maryland Prayer Center the other channels under the Maryland Prayer Center: Pray Live Canada, Pray Live for Law Enforcement, Pray Live for Youth, Pray Live for families, and 1,000 Praying.
​The Pray Live Network was created to broadcast from as many channels as possible Mark 16: 15 And he said to them "Go into all the world and proclaim the gospel to the whole creation.
A ecumenical network of prayer 24/7 and prayer for issues impacting people around the world. Pray Live is comprised of the live interactive prayer channel where anyone can access once their number is registered. To register your number click onto the membership tab there you will be able to become a member having access 24/7.
we would love to hear from you
Subscribe to our newletters